The author's other websites:
My original website (in French) :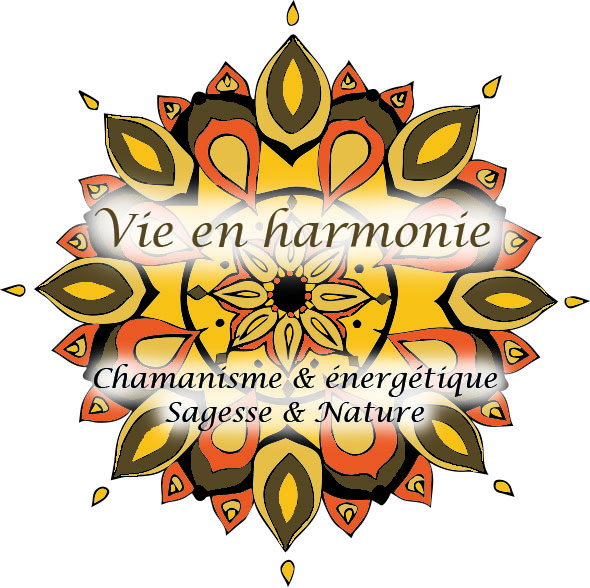 Official website of practitioner in psycho-energetics and naturopathy : www.patrick-laubscher.fr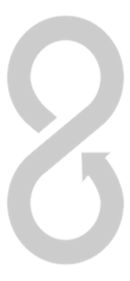 Main and essential references on the model of the 8 circuits (in chronological order):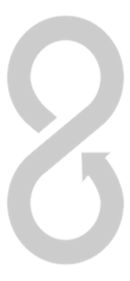 Timothy Leary, the great theoretician of the model (1920-1996) and his works on the model of the 8 circuits. Th. Leary was simply a true visionary and a great philosopher and awakener of consciences in his own way. His work is very rich and it is he who paved the way towards this holistic and multidimensional approach while keeping a scientific basis and not only in psychology but in biology and quantum physics as well.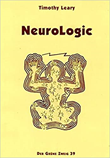 Neurologic – 1973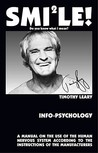 Infopsychology – 1976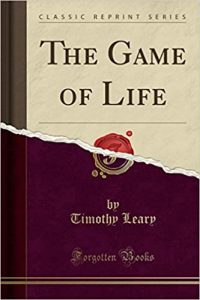 The game of life – 1979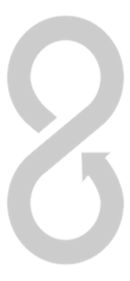 Robert Anton Wilson, a contemporary of Th. Leary, he continues to develop the model in its sociological aspects in particular. It also includes yogic practices and some esoteric concepts. Robert Anton Wilson also addressed a very concrete and practical aspect with the rapprochements between the Hippocratic temperaments and the 4 material circuits. His major work is a real jewel of reflection and awareness :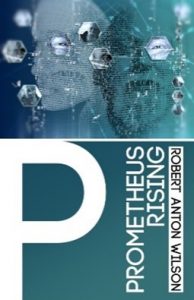 Prometheus rising – 1983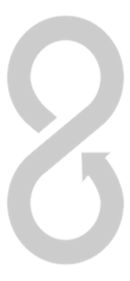 Verticalpool.com/8circuitbrain1 Original website ofAntero Alli, which is the first to propose a remote work program based on the model and the vertical dimension with the circuit couples (1-5, 2-6, 3-7, 4-8), a real dive into a reflection and a thorough practice on intelligence through the 8 circuits. Its follow-up program offers many different exercises and leads us to touch our "limits" to better cross them.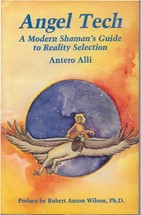 Angel tech, a modern Shaman's guide to reality selection – 1985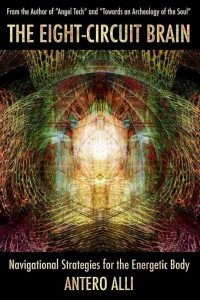 The 8 circuits brain, navigationnal strategies for the energetic body – 2009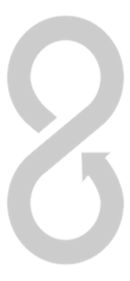 8circuits.org Website of Laurent Huguelit et Angeline Bichon sur l'approche chamanique dans le modèle des 8 circuits. Révolution dans la pratique du chamanisme, le chamanisme cybernétique développé par Laurent Huguelit nous invite à un voyage au tambour dans nos circuits et leurs portes d'accès pour développer en nous notre capacité de co-créateur.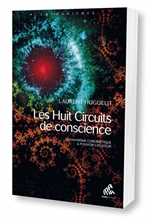 The Shamanic Path to Quantum Consciousness: The Eight Circuits of Creative Power – 2012